The first-of-its-kind, creator-owned and operated streaming service has entrusted one of its founding members to lead content and development for the pioneering platform.
As entertainment's business model continues to buckle under fair-compensation pushback from artists and creatives alike, Nebula has tapped one of their top creators, Sam Denby (Wendover, Jet Lag), to take the role of chief content officer in a move aimed at highlighting the company's priority of keeping direction and power in the hands of its creators.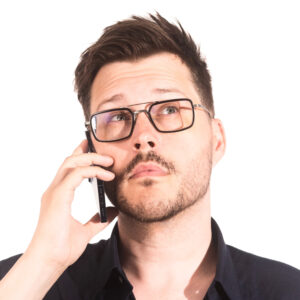 Excited about this latest addition to the Nebula leadership team, CEO Dave Wiskus underlined the significance of this move stating, "the process for developing Nebula Originals should be creator-led, so we turned to a creator with a solid track record for format development across production styles and genres to lead the charge on content as we continue to expand our originals slate for Nebula."
This announcement comes on the heels of additional shifts in the company's focus for the year ahead as originals and content development get a serious boost of funding and resources in an effort to create a more robust library of original content that is uniquely Nebula.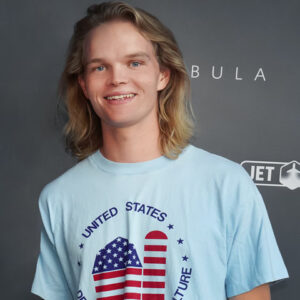 "We have an extremely ambitious roadmap for Nebula Originals, and I'm thrilled by the confidence Nebula has placed in me to lead that growth," said Sam Denby. "Our goal is to develop concepts that are simply more unique than those that emerge from traditional, often risk-averse content development processes. Nebula should be the home to 'bizarrely good.'"